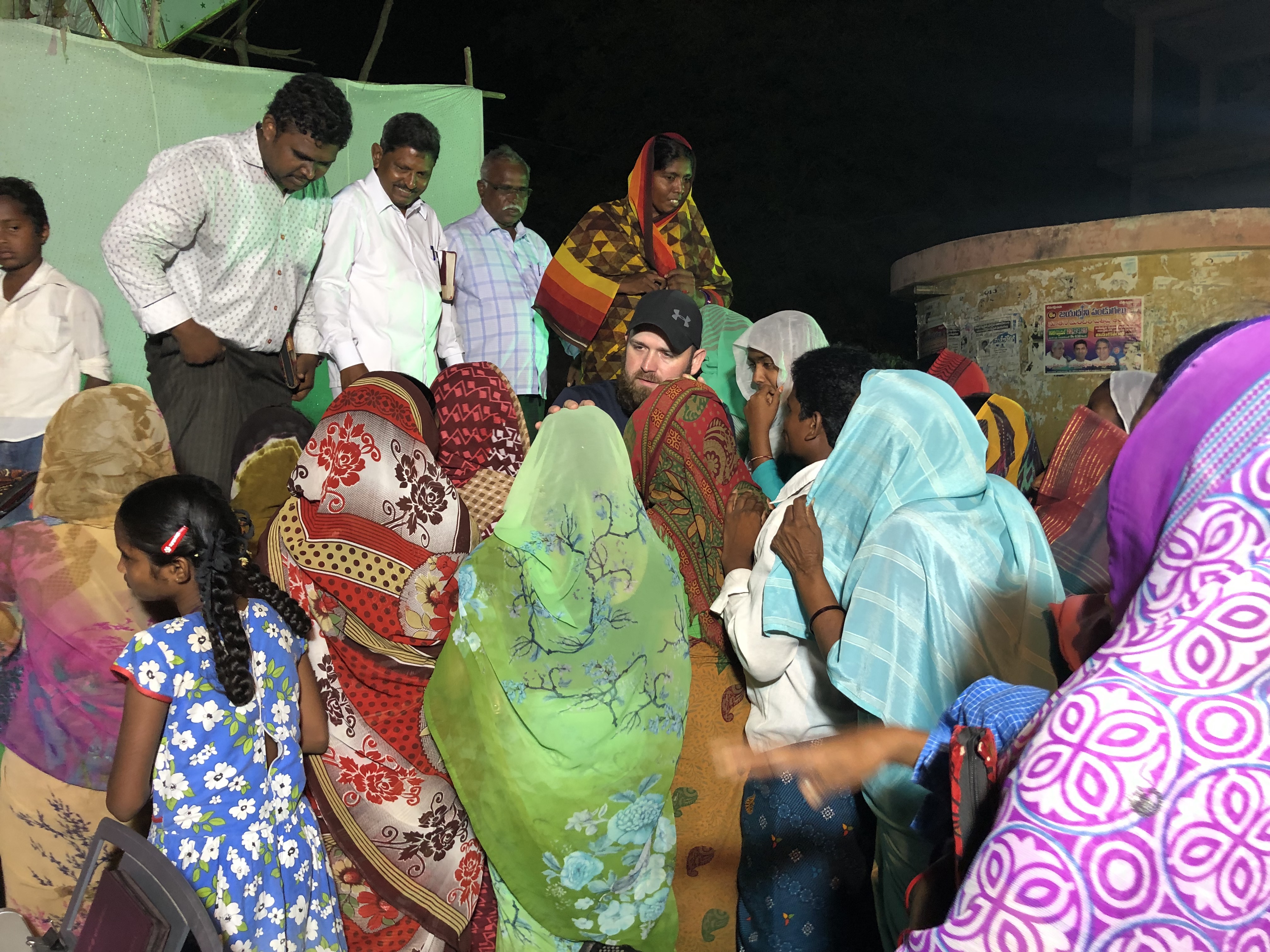 God always backs up His word.
Sharing a testimony of His power reveals His glory.
The Lord never ceases to amaze us! We will preach at a church or village and months later continue to receive new testimonies of how the Lord touched His people during the meeting. If Jesus touches you through someone at Awaken Ministries please let us know so we can rejoice with you! We believe in the power of a testimony and love to share them.
Testimonies of HIS Goodness
USA
Ev. Andrew Riley preached at a church service in Texas July 2019 where He prayed for a lady named Grace. Grace told us of many different health concerns including an enlarged thyroid with nodules. She was dealing with physical symptoms at the time she received prayer. While receiving prayer she felt the power of God touch her. A week later she had blood work done at MD Anderson and everything came back normal! She recently had repeated blood work at a 3 month follow up which also came back NORMAL! She is praising God for her healing.
Southeast Asia
In 2019 we saw over 130 salvations, infected eyes healed, chronic pain relieved for the first time in years, injuries reversed, inner healing claimed and many captives set free. All in the holy name of Jesus Christ. As the full gospel was preached miracles, signs, wonders and healings broke out. People were left changed forever as True Love Himself touched the broken.
There was a man named Isaac who was demon possesed. He lived his life in torment for 10 years. At one of the meetings after preaching Ev. Andrew spoke life into this man. Through the authority Jesus died to give us Andrew claimed back this man's life and he is now free. Isaac was so grateful for what the Lord had done he showed up to the meeting the next night bible in hand sitting in the front row to hear the word of God preached.
All miracles are amazing but deliverance and salvation are the most miraculous.
Africa
Evangelist Andrew Riley preached as a guest evangelist in the Christ for All Nations 2018 village outreach. Many received salvation and were healed. It was an honor to be a small part in the advances CFAN is making in the Kingdom of God.
This women had to be carried into the service and did not have strength to walk or stand. After prayer Jesus strengthened her legs and she walked up on stage to share her testimony. While on stage her right eye opened.
"and the blind and the lame came to HIM in the temple, and HE healed them." Matthew 21:14
Email Us Your Prayer Requests & Testimonies
Do you have a prayer request or a testimony of how God used Awaken Ministries to touch you? Awaken Ministries is rooted in prayer and we would be honored to bring your need before the Father.