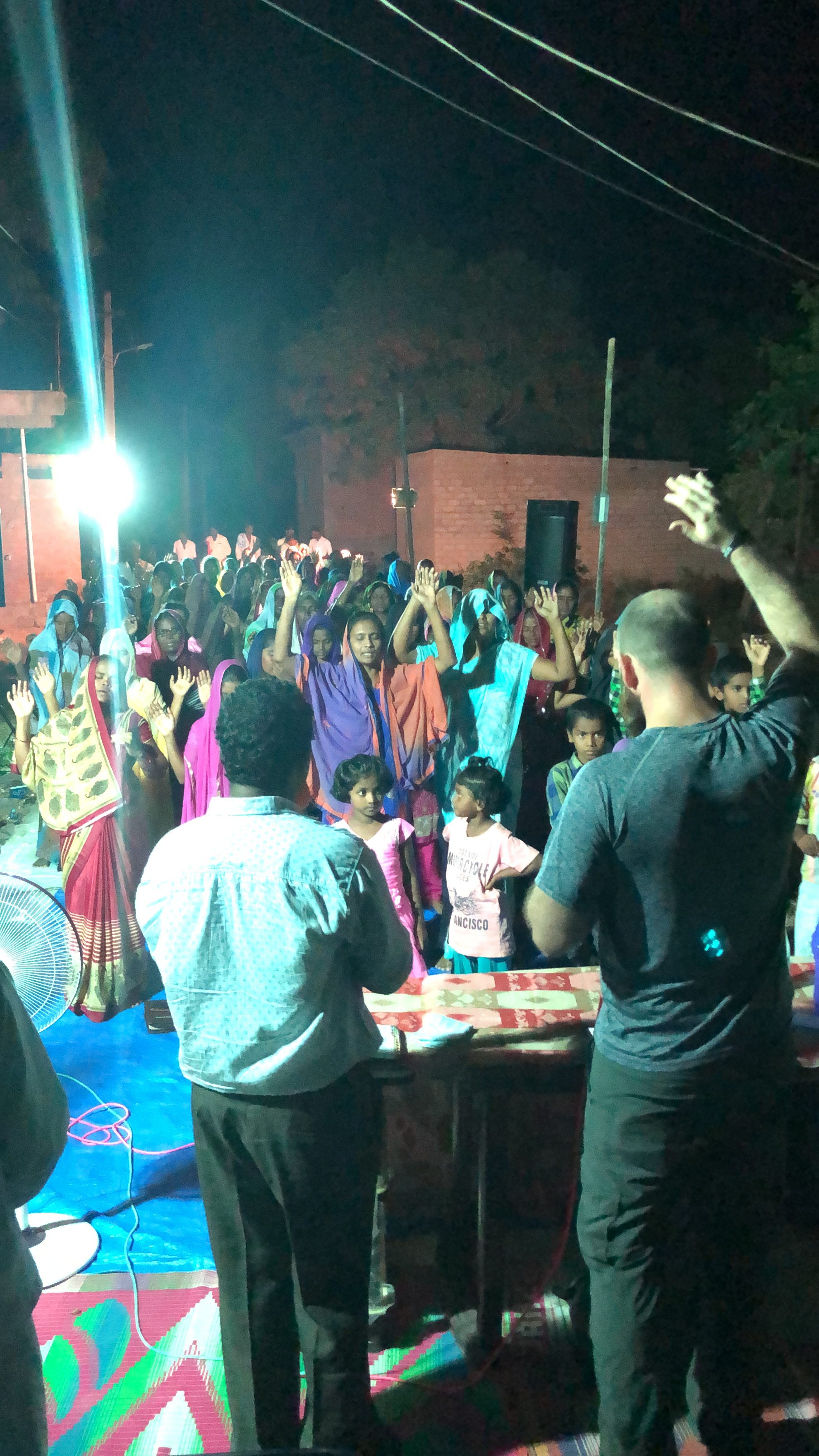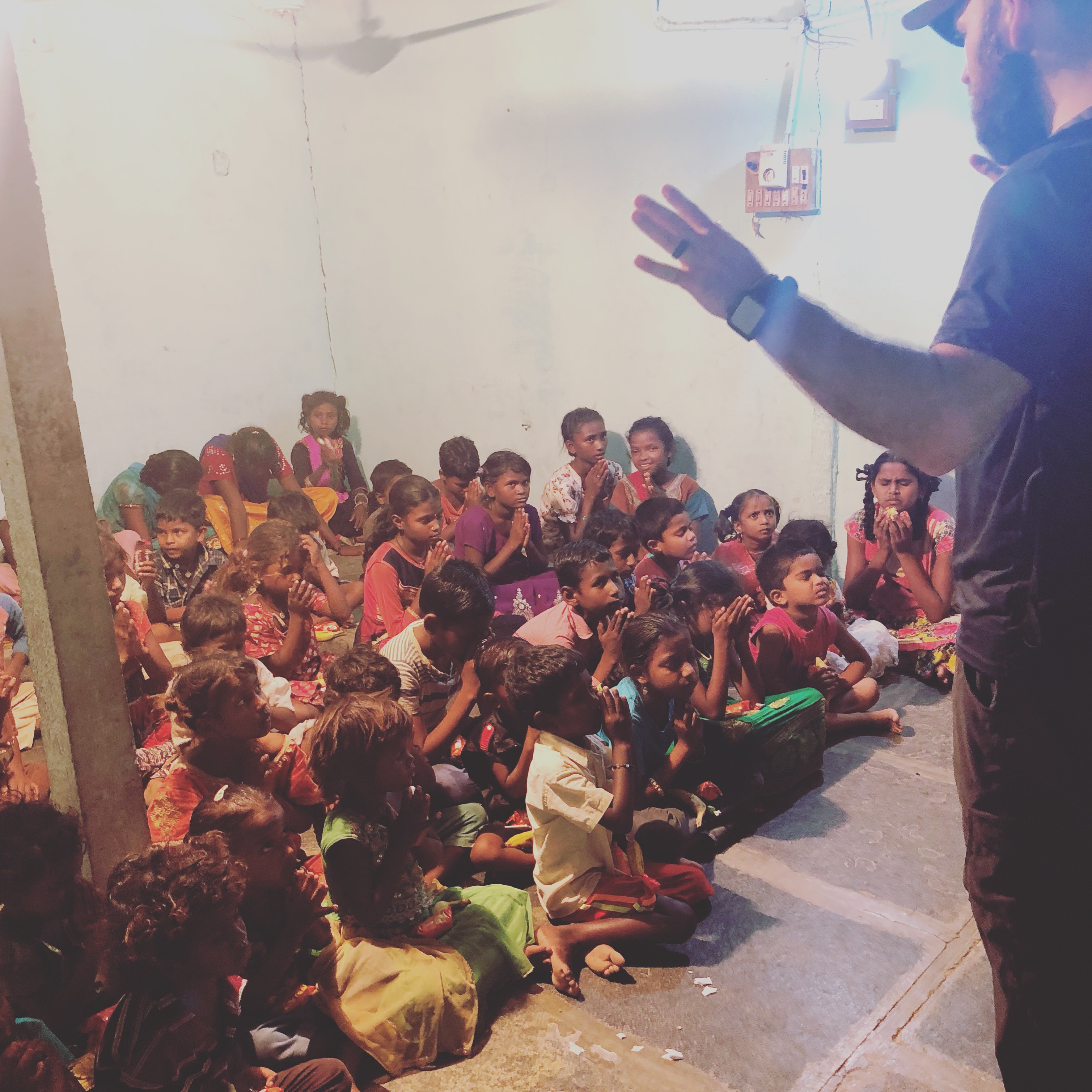 A Heart for the Nations
The Lord has branded Andrew and Brittney Riley's hearts for the nations, specifically one in Southern Asia.
Awaken Ministries has been evangelizing in this area of Southeast Asia to share the love of Christ in the street and remote villages. We go into the more difficult to reach areas where the gospel is not readily available and often rejected. We believe God has big plans for this area and are yielded vessels allowing Him to do a mighty work through our lives.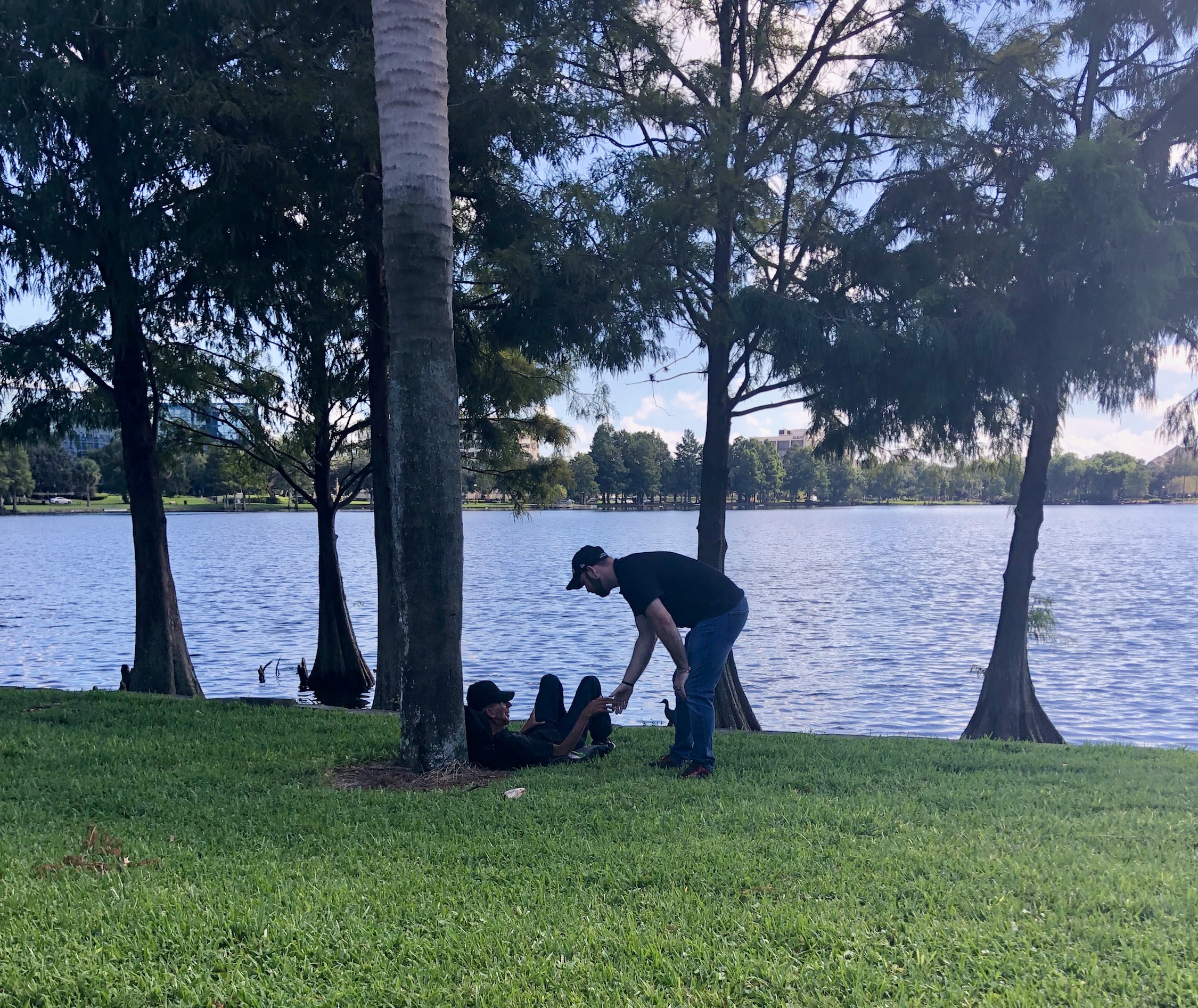 Sharing Jesus Everyday
Sharing the gospel is the life mission of those at Awaken Ministries. This means that we share Jesus in every facet of life. Whether that be at a restaurant, in a grocery store, at a park or on a stage; the good news must be proclaimed. The Lord spoke to Evangelist Andrew at the start of Awaken Ministries "Where there are stars, You will GO". The word of God says to go into all the world and that is exactly what we, at Awaken, are doing.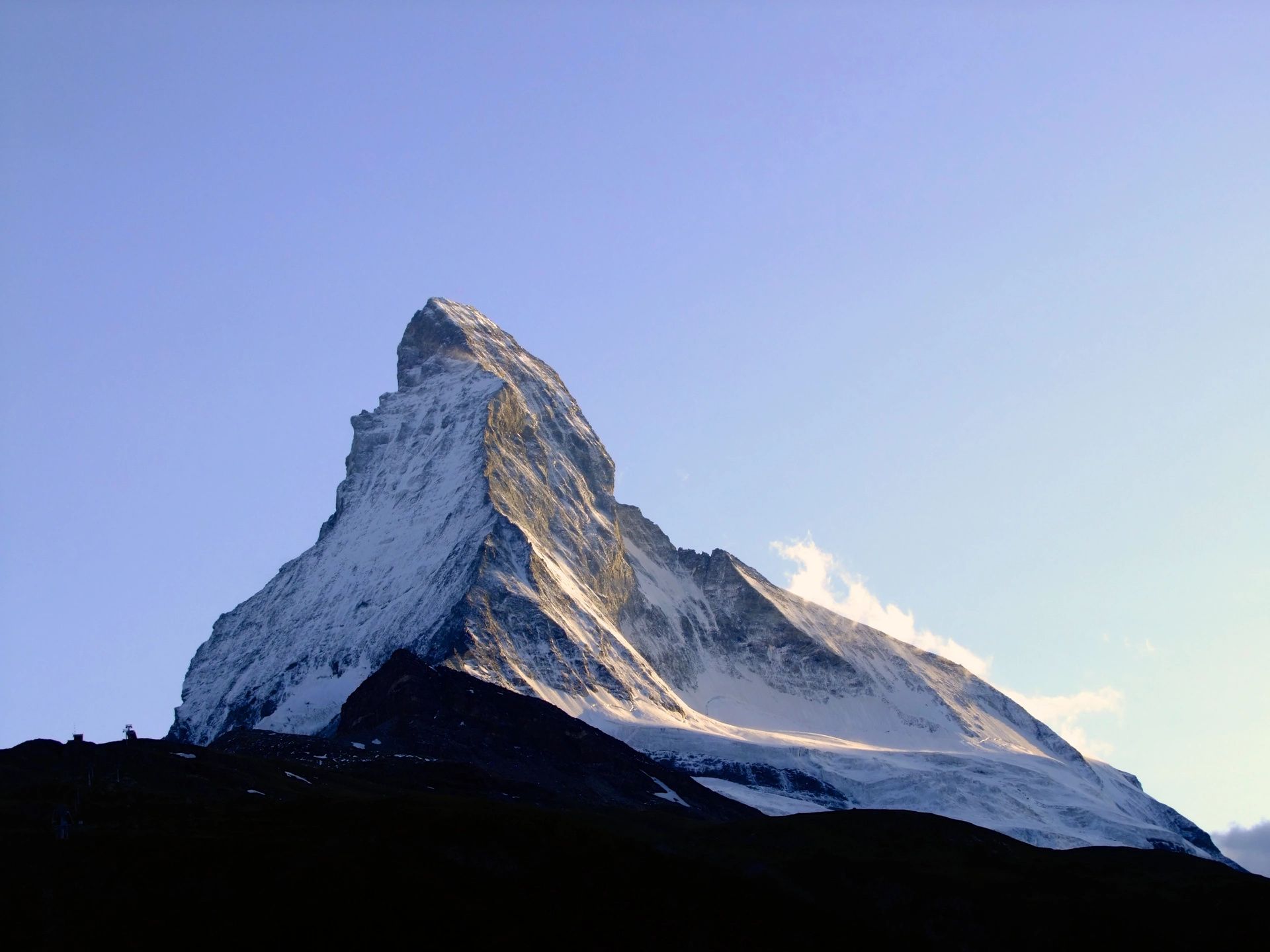 You Tube
Visit our channel and see what God is doing with our lives